Tax Planning and Structures
You should seek professional advice from your accountant, lawyer and financial planner before taking any steps that may alter your tax position. This includes ( but is not limited to) acquiring assets, disposing of assets, improving assets, changing the ownership of them, starting or closing a business, protecting yourself from business risks, estate planning, starting to employ people and business transactions with your family.
The earlier you get that advice, the better. There are many examples where people have unwittingly chosen a course of action that involved a higher level of tax instead of a better option that they had not even considered.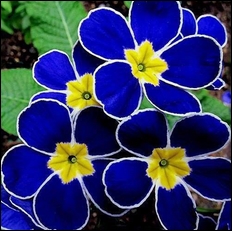 Tax planning and structures is not something that you can learn from the internet. There are some web sites that sell documents for structures (companies, trusts or superannuation funds) to the public. If you read the fine print, they usually have strong disclaimers denying all responsibility for the consequences of you using the structure and deny that their web site has given you any legal advice. See your advisor first, then use the online service if that is their advice. See your advisor before you sign anything and not after.
Superannuation
The Australian Tax Office supervises the payment of employer contributions of superannuation.
There are significant taxation benefits for superannuation funds and their members - provided that they comply with stringent laws. The ATO also overseas this.
Their web site has information for individuals, employers and superannuation funds.