Australian Taxation Office
GPO Box 9990, Melbourne 3001
Call Centre Phone numbers for various inquiries
Business tax enquiries - 13 28 66

Information about business income tax, fringe benefits tax (FBT), goods and services tax (GST), pay as you go (PAYG) and activity statements, including lodgment and payment, accounts and business registration (including Australian business number and tax file number), and dividend and royalty withholding tax.

Personal tax enquiries - 13 28 61

Enquiries about retirement, family tax benefit, baby bonus, tax file number, pay as you go (PAYG) - including activity statements, Higher Education Loan Programme (HELP), Student Financial Supplement Scheme, account balance or replacement cheque, preparation of an online tax return, general income tax, lodgment and notices of assessment.

Specific enquiries can be directed to the sections detailed on the right hand side of this page.

Superannuation enquiries - 13 10 20

Enquiries about super co-contributions, superannuation contributions surcharge, superannuation guarantee - including non payment by an employer, lost superannuation, self managed superannuation funds, simpler super and general superannuation enquiries.
Legal Database
Superannuation
Rulings & Determinations
General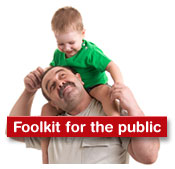 Tools
Fast Lawyers Toolkit in right hand column of this page.
Rates
Calculators
Loan Calculators (12)

Costs of Buying (2)

Buy or Rent or Invest (4)

Banking (12)

Investment (3)

Planners (3)

Retirement / Superannuation (6)

Federal - Tax, Help and Others (16)

Insurance Guides (5)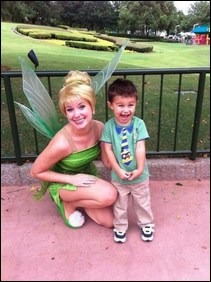 Cause Lists
Supreme Court Special Lists
General
Business Institutions
Help Us Improve
Please give us feedback about your experiences using Foolkit and ideas for improvements.
Federal Legislation
Tax Act Finder (AustLII)
Tax Regulation Finder (AustLII)
If Section and Schedule are blank, you will be taken to the AustLII Index. Update Status Page. Help
State Revenue Office
Customer Service Centre
Level 2, 121 Exhibition Street, Melbourne
Postal Address
State Revenue Office
GPO Box 1641
Melbourne Vic 3001
DX 260090 Melbourne
PTX Express Login
LTX Express Login
Duties Online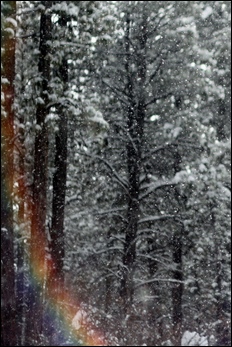 Rates
Calculators
Law Calendar Contacts
Law Calendar Contacts
State Courts
Supreme Court Taxation Appeals List

Phone: (03) 9603 9307
Fax: (03) 9603 9400
Email: vtalist@supremecourt.vic.gov.au
VCAT State Taxation List
Phone: (03) 9628 9770
Fax: (03) 9628 9788
AAT
Administrative Appeals Tribunal
Level 16, HWT Tower, Southgate
40 City Road
Southbank Vic 3006
GPO Box 9955
Melbourne Vic 3001
DX 108 Melbourne
Telephone:
(03) 9282 8444 (metropolitan area)
1300 366 700 (country areas)
Fax: (03) 9282 8480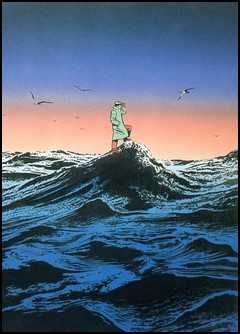 Practice Directions
Guides
Cases