Be careful using these resources
You will rarely find your answers in one web site, one principle of law or one item of legislation. So, you must use these items with caution.
Lawyers have the advantage of years of training and years of experience working with these items. They also have other resources that they use in conjunction with what is listed in Foolkit. We can't include them as a single subscription to just one of these resources can cost thousands of dollars.
Beware that the information that you find one day may be out of date on another day. If you use our links then you are more likely to have the latest version. If you save a copy to your disk then you won't know when it changes. And the interpretation or determination of the law that is decided by a Judge in one case may not be the correct law if there are other cases that disagree with it, if the Judge's decision is overturned on appeal or if there is a later important case that views things differently.
The wording of an Act may seem plain and straightforward when you read it with the untrained eye or without knowing the full legal context. Disputes over the correct interpretation or words or phrases can rage between lawyers and end up with a Judge having to decide what the words mean or how they are to apply.
There is an explanation of this on Foolkit's Legal System Page.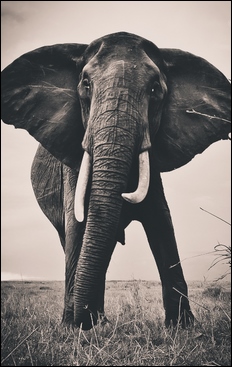 Sometimes words are given special meanings for the whole of a document or just for the Part of the document that they are in. These special meanings are usually at the start of the document or at the start of that Part.
If you are reading Legislation then there are also Acts Interpretation Acts (there is one for each State and one for the Federal government) that you also need to look at.