Daily Lists
A daily list of the cases to be heard in these State Courts. The list is updated late in the day if you wish to check the list for the following day.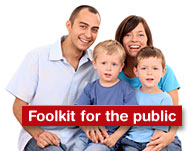 Supreme Court - Forms & Fees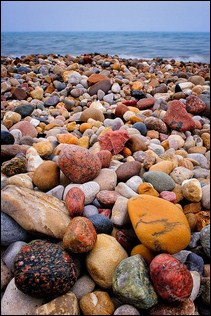 Law Calendar Contacts
Law Calendar Contacts
Other Bodies
Mediation Bodies
Help Us Improve
Please give us feedback about your experiences using Foolkit and ideas for improvements.