Foolkit has a collection of legal resources and information for each state of Australia.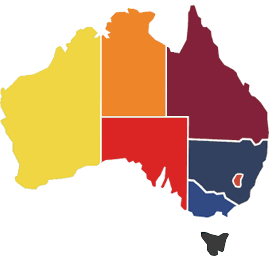 Foolkit for the lawyers: practical resources at your fingertips making everyday practice so much easier. Foolkit for the public: general information in plain English on the Law as it affects you.
Courts Legislation Management My Lawyer Practice Tools
Copyright 2022 © Foolkit™. All rights reserved.