Cause Lists
A daily list of the cases to be heard in these State Courts. The list is updated late in the day if you wish to check the list for the following day.
Search Barristers & Chambers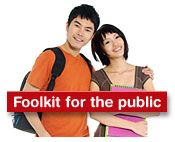 Supreme Court - Contacts
The Supreme Court is the highest court of the State. The largest and most important cases are dealt with in this Court and it hears appeals against decisions of other Courts (and decisions made by single Judges).
1 Gouger Street
Adelaide SA 5000

DX 458 Adelaide
Civil
Phone: (08) 8204 0476
Fax: (08) 212 7154
Email: supreme.registry@courts.sa.gov.au
Probate
Phone: (08) 8204 0505
Fax: (08) 8204 8448
Email for probate searches only: probate@courts.sa.gov.au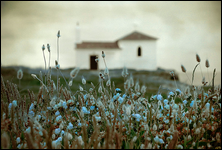 Lands Services Group
101 Grenfell Street
Adelaide 5000

GPO Box 1354, Adelaide SA 5001
DX 58195
Normal Business Hours
9am to 5pm Monday to Friday
Document Collection Room
8am to 6pm Monday to Friday
Settlements Room
9am to 4pm Monday to Friday
Centrelink
Information Pages
Help Us Improve
Please give us feedback about your experiences using Foolkit and ideas for improvements.