Awards
If the Federal WorkChoices law applies (eg if you have an incorporated practice or service Trustee) then refer to Fair Work Commission.
See also Foolkit's Employment Law page under the menu Practice Areas.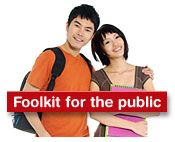 From Junior Solicitor to Senior Partner
Whether you're starting your journey or charting a new career course, firsts can be frightening. These resources focus on new lawyers as well as solo- and small-firm challenges. Resources from the CBA PracticeLink pages.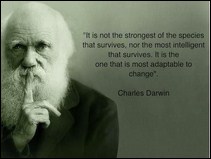 Help Us Improve
Please give us feedback about your experiences using Foolkit and ideas for improvements.