Under Construction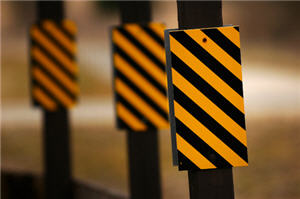 We are currently reviewing this page for Tasmania.

This version is for South Australia. The State Laws and Courts in Tasmania are different. Do not use this page without legal advice.
What is discrimination?
Many forms of discrimination are acceptable. It is acceptable to discriminate against a job applicant with little work experience by not giving them that job. However, some forms of discrimination are deemed unfair and thus unacceptable by the law. This includes discriminating against someone because of their age, race, sex or disability.
The law protects our right to be treated fairly under both State and Federal laws.
When is discrimination unlawful under SA law?
In South Australia, it is unlawful to discriminate because of:
age
association with a child (in customer service)
caring responsibilities
chosen gender
disability
marital or domestic partnership status
pregnancy
race
religious appearance or dress (in work or study)
sex
sexuality
spouse or partner's identity
Discrimination laws also cover:
sexual harassment
victimisation
whistleblowing.
See the Equal Opportunity Commission website for more information on this.
Federal Discrimination Laws
The federal government also makes certain types of discrimination illegal.
Discrimination based on sexual preference, criminal record, trade union activity, political opinion, religion or social origin is also unlawful (but only in relation to employment or acts of the Commonwealth - although the State laws may still apply).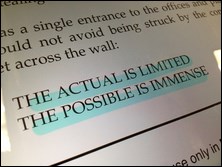 Acts, Regulations, Rules & Forms
Are you looking for detailed information like this, or contact details for any of the bodies mentioned on this page. If so, then start on our Discrimination Law for Lawyers page.
If it isn't there, then start on our Finding Detailed Legal Information page.
Please read our warning on that page "Be careful using these resources".
The Law is not always as straightforward as it appears. We have not included any information about when and how to use that information or any traps. We assume that the Lawyers will know this.
Help Us Improve
Please give us feedback about your experiences using Foolkit and ideas for improvements.