There is no Injuries and Compensation Page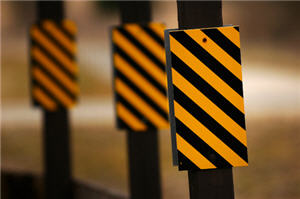 Chapter 3 Part 1 of the Personal Injuries Proceedings Act 2002 restricts advertising of personal injury services.
This whole website may be considered to advertise personal injury services if we include information. about your legal rights if injured, what you should do, how you might help yourself or who you should see.
Nothing in the Queensland Edition of Foolkit is intended to encourgage or induce you:
to make a claim for compensation or damages under any Act or law for a personal injury; or
to use the services of any practitioner, or law practice, named anywhere in Foolkit in connection with the making of a claim like that.
Do NOT refer to any pages in our interstate editions.
The laws and procedures are very different between the States and those pages are of no help to somebody injured in Queensland.
.
.