Legislation
Business Act Finder (AustLII)
Business Regulation Finder (AustLII)
If Section and Schedule are blank, you will be taken to the AustLII Index. Update Status Page. Help
ASX Listing Rules by Number

ASX Operating Rules
ACCC
Australian Competition & Consumer Commission
Melbourne
Level 1, 257 Collins Street
Melbourne Vic 3000
(Access via lifts at rear of building)
GPO Box 520
Melbourne Vic 3001
Phone: 1300 65 1010
Fax: (02) 6283 7999
E-mail: assist@ipaustralia.gov.au
Accounting Bodies
Accounting Bodies & Large Firms
Government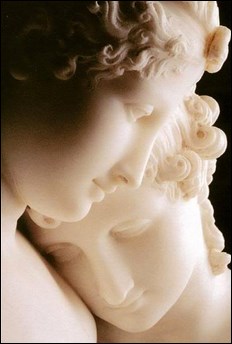 Stamp Duty
Customer Service Centre
Level 2, 121 Exhibition Street, Melbourne
Postal Address
State Revenue Office
GPO Box 1641
Melbourne Vic 3001
DX 260090 Melbourne
PTX Express Login
LTX Express Login
Lands Registry / Lands Channel
570 Bourke Street
Melbourne 3000.
Customer Service: (03) 8636 2010
Financial & Business Institutions
Intellectual Property and Domains
Phone: 1300 651010 or 02 6283 2999
Fax: (02) 6283 7999
IP Lodgment Point
Melbourne GPO
250 Elizabeth Street
Melbourne Vic 3000
IP Lodgment Point
Locked Bag 9854
Melbourne Vic 3000
Australian Consumer Law
The consolidated Trade Practices Act above already incorporates the Unfair Contract Terms Law .
The above website has the latest information on the legislation. For clients, you may also be interested in their resources for business and for consumers. This includes training modules.
A Guide to the Unfair Contract Terms Law It is anticipated that something similar will be published for the ACL.